This is the old Web-site for the "Dillville" Tent City of Lakewood, NJ. Our camp was bulldozed by the Lakewood Township government in June 2014! This Web-site is preserved for historical reasons.
Quarters for Tent City
As the school year drew to a close, students in Mrs Jennifer Barns First Grade Class at North Dover Elementary School in Toms River wanted to do something nice for the homeless residents of Tent City in Lakewood. After a class discussion, Mrs Barns suggested each student bring in a donation. A vote was taken by the First Graders, who decided they would each donate a quarter.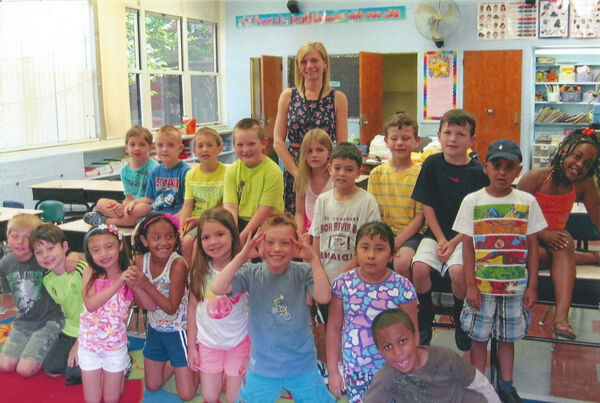 Mrs Barns stated: "I am very proud of my students. During this school year, they have expressed an interest, not only in the homeless situation, but in other social issues as well, including Global Warming."