This is the old Web-site for the "Dillville" Tent City of Lakewood, NJ. Our camp was bulldozed by the Lakewood Township government in June 2014! This Web-site is preserved for historical reasons.
Error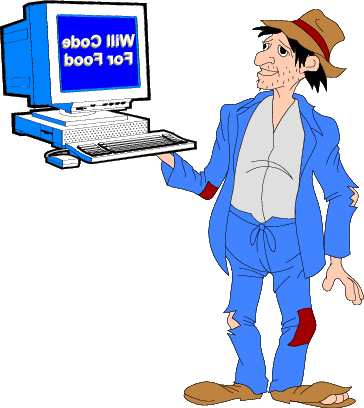 Page Not Found??
Uh ohhh...
Well, it looks like...
Our homeless webmaster...
Didn't get around to creating this page yet...
But you can help by contributing this content for the Tent City Web-site via our Community Wiki!