This is the old Web-site for the "Dillville" Tent City of Lakewood, NJ. Our camp was bulldozed by the Lakewood Township government in June 2014! This Web-site is preserved for historical reasons.
Donate
We are immensely grateful for your interest in lending us a hand!
Financial donations are crucial to covering day-to-day operating expenses of Tent City, including: fuel, building materials, and anything else we may be running short on at any given time.
Tent City operates through the Lakewood Outreach Ministries Church, a registered 501c3 charitable organization, and thus donations are tax deductible.
Donate by Credit Card
Bitcoin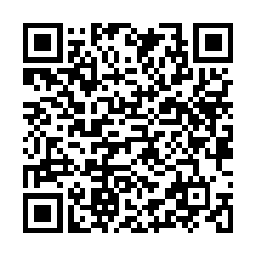 Bitcoin is a secure and anonymous digital currency.
Various sites offer a service to exchange other currency to/from Bitcoins. There are also services allowing trades of goods for Bitcoins. Bitcoins are not subject to central regulations and are still gaining value. To learn more about Bitcoins, visit the Bitcoin.org Web-site or read more on Wikipedia.
Donate Bitcoins to Tent City by copy-and-pasting:
147ZL8rogx3SSCsyK5NU3Ad8Rze2axnoms
Mail Us a Check
Please make checks out to:  
Lakewood Outreach Ministry Church
Please mail your checks to:
PO Box 326
Lakewood, NJ 08701
eGift Cards